Saturday, January 4, 2020
Chuo Line platform extension work, January 2020
As part of the project to add two double-decker cars to Chuo Line E233 sets by 2023, lengthening them from 10 to 12 cars, most Chuo Line platforms will need to be extended.
Until very recently however there was very little sign of any construction activity. Most recently (2020-01-04) I noticed that the platform at Asagaya is being extended on the western end: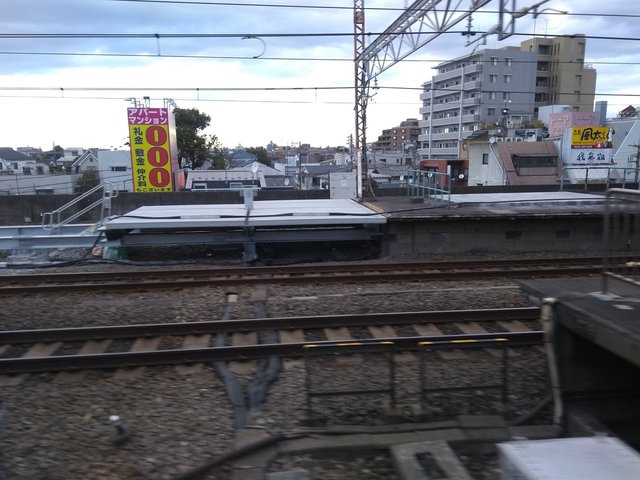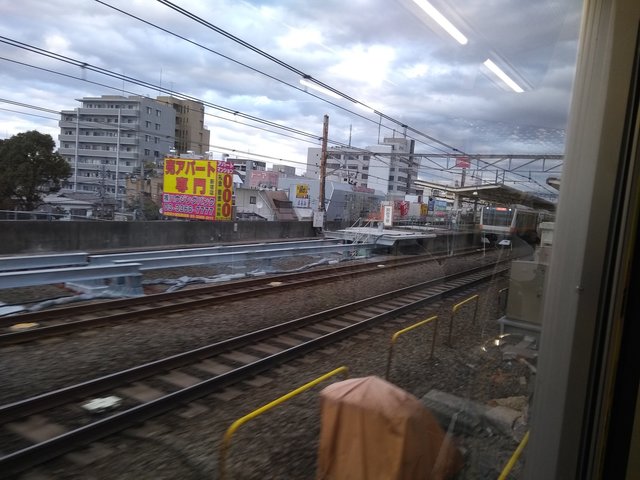 Other than that, currently I'm only aware of work at:
Kunitachi (platform extension work)
Nakano, where an extensive construction site has appeared at the western end of the station
Ochanomizu (ongoing comprehensive rebuild)
Ogikubo, where a small turnback siding on the west end of the platform has been resited somewhat further to the west, to create space usable as a platform
By the looks of it, most stations east of Tachikawa (other than maybe Ochanomizu and Nakano) have sufficient space at either end of their Chuo Line platforms for extensions without significant infrastructure work other than relocating various lineside equipment etc. currently occupying the space.
Stations which are limited express stops (Tokyo, Shinjuku, Tachikawa, Hachioji, Takao etc.) will presumably not require any major work as these are already equipped to handle 12 car expresses (Azusa etc.).